A passionate team, rooted in digital.
Building great things in the
heart of Canada.
Building great websites for industry-leading brands.
Our culture,
values, and
beliefs.
We pride ourselves on pushing the boundaries of digital design and development. We combine relevant trends and best practices to build platforms with longevity.
Our team is composed of ambitious creatives and strategists; each member is dedicated to perfecting their craft and taking brands to the next level.
Medical, dental, and vision coverage. Paid vacation, sick days, and a 401(k) plan. Sweeping views in the heart of Downtown San Jose. Dim sum and boba runs. Our team deserves it all.
We sweat the small stuff, because we believe that the details make the design. A time-tested and true platform values quality over quantity.
More than skill, drive, or experience, great work is rooted in character; hiring the right people and investing in personal development is essential to our growth.
Having an entrepreneurial mindset ensures that every member of our team proudly takes ownership of each project, from concept to execution.
We stand up for what we believe in, but never let ego get in the way. The key to growth is to embrace feedback and from team members and clients.
Sometimes the late nights, early mornings, and long design sprints call for strong drinks with good company. We value hard work and celebrate accordingly.
Awards we've earned along the way.
Here's how we can partner together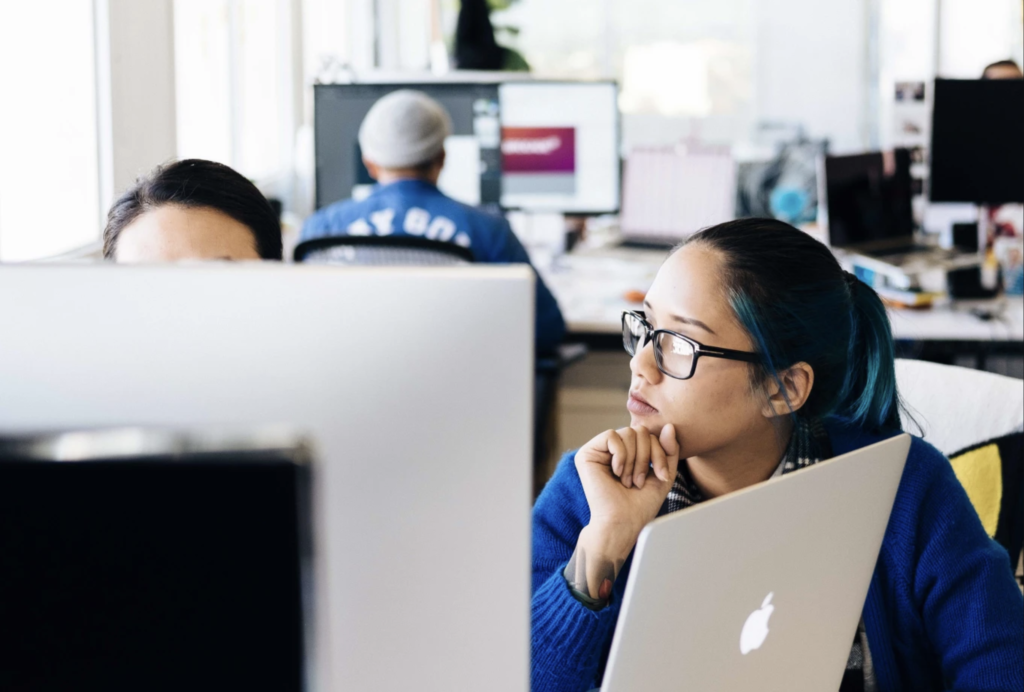 For one-time needs that require a more agile approach—we work with your team on projects that have a clearly defined brief, budget, and timeline.
An ideal fit for companies that have ongoing design needs—we work with you to build out the deliverables needed to drive your marketing efforts.
Let's work together to build something great.
Let's work together to build something great.